Special features
Your advantages in the BDSM rental location ELEGANCE in Munich.
What makes the BDSM Studio ELEGANCE so special? What actually is ELEGANCE? The name suggests the answer to this question. The BDSM Studio ELEGANCE is characterized by quality, exclusivity, hygiene and the utmost discretion.
Your privacy is very important to us and you can also benefit from our many years of experience. With us you can enjoy your kinky time to the fullest, in an exclusive studio that has received many awards.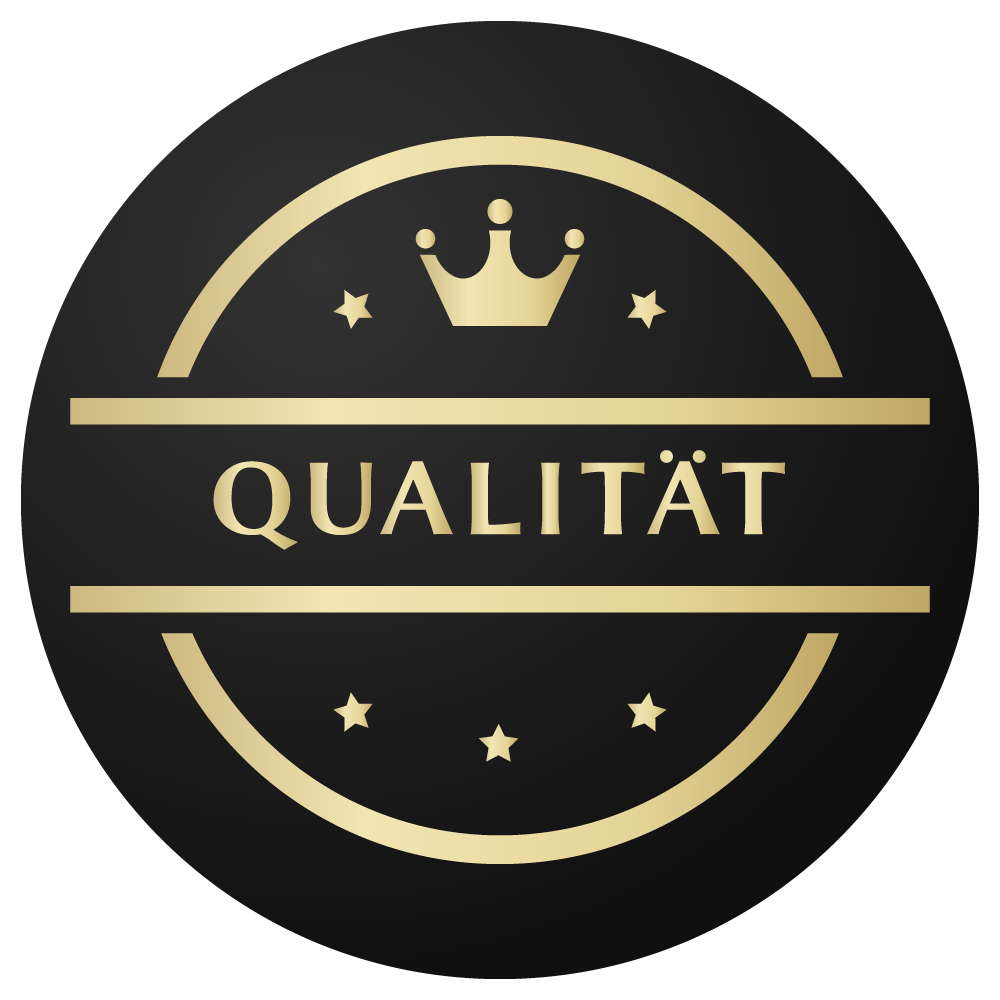 Quality
We offer BDSM locations for the highest demands. Quality is important to us!
You can be sure that with us you will receive the best quality BDSM equipment and SM equipment from the renowned manufacturer (StyleFetish).
A lot of emphasis is not only placed on luxury, but also on functionality. Our facility is sufficiently tailored to BDSM connoisseurs to meet their bizarre fetish wishes. Of course, very individually and tailored to the needs of the BDSM scene. We strive to offer you optimal quality. That is why we are in close contact with our guests to receive feedback at any time.
Today, an SM studio should no longer just satisfy its BDSM guests, it should inspire them. Our guests are enthusiastic about elegant, charming, contemporary rooms with SM flair. Of course, this also includes loving details and carefully selected accessories in harmonious colors. Simply everything elegant.
We offer guests a feel-good atmosphere. Do you know that? There are people whom we immediately find likeable the first time we meet. It is the same with us when we enter a house, a room or a room. In a split second we decide whether we feel comfortable there or not. We have created such BDSM feel-good spaces.
There are various reasons why guests like to book our BDSM oasis again and again. One reason for the decision is the kinky atmosphere of our house and this includes above all the unique bizarre ambience, fetish quality furniture and of course hospitality.
Focus on quality is our motto.
---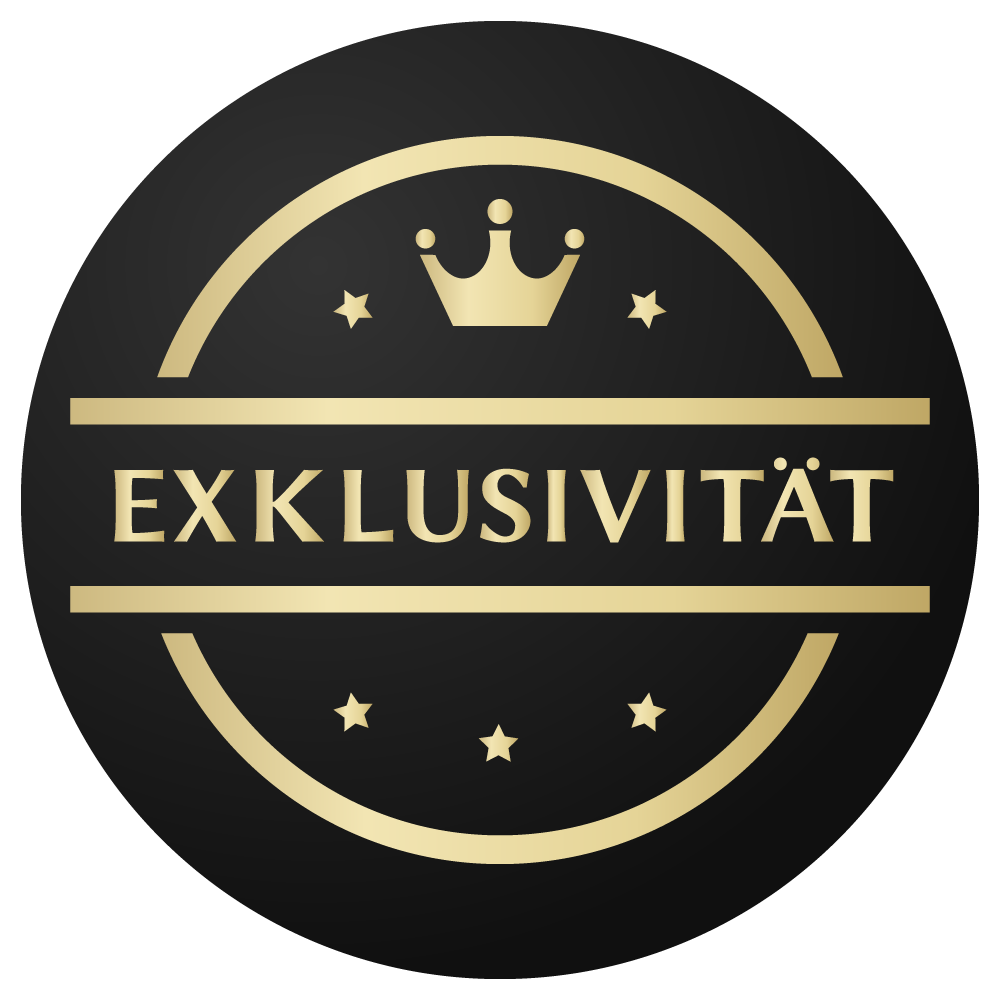 Exclusivity
As our name suggests, our motto is elegance and exclusivity. The ELEGANCE locations are one of the best addresses for BDSM in Germany - classy, stylish and unique! Our name says it all! High quality SM rooms and BDSM equipment are the standards of ELEGANCE.
The luxurious BDSM studios from ELEGANCE are stylishly furnished. Enjoy the wonderful atmosphere of these classy SM rooms. You will be able to experience relaxation, sensuality and tingling hours in an unusual, unusual ambience with us. Our SM rooms impress with their exciting furnishings that make you want a lot more. Sophisticated, erotic accents inspire the fantasies and let you drown in the dream of the senses.
A location as valuable, unique and as special as our guests. We wish you a lot of fun in the top class ELEGANCE SM locations!
---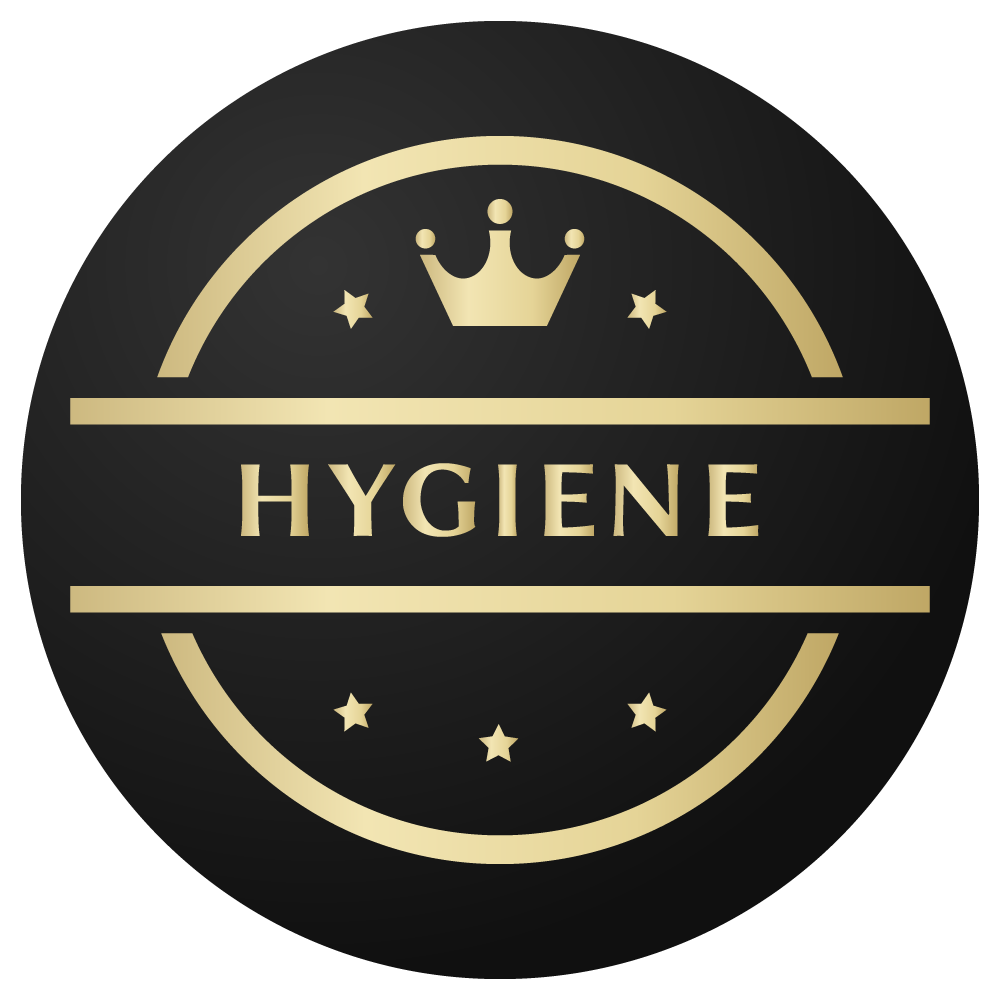 Hygiene
Exemplary!
Hygiene is of course a matter of course in the BDSM Studio ELEGANCE and an absolute must in every exclusive SM rental studio. For many years we have received very positive feedback from our BDSM lovers, as cleanliness is always a top priority in the ELEGANCE studio.
Hygiene is our top priority and your health is very important to us! It is very important to us that you feel comfortable with us despite the special circumstances. Therefore, we have taken additional precautionary measures for you.
Due to COVID-19, we attach great importance to disinfecting our premises. All handles, light switches, objects must also be disinfected. We have increased the frequency of cleaning our public areas (stairwell grounds, door handles, etc.). Of course, we use high quality and effective disinfectants for your protection.
We have increased the use of antibacterial hand disinfectants. You can find disinfectant dispensers in the entrance area of the studio. Disinfectant dispensers are available to every guest in all areas.
We have further improved our processes. All equipment from the studio is issued centrally to ensure proper hygiene and quality at all times. The toy is 100 percent disinfected, vacuum-sealed and sealed.
All of our rooms have large windows. The rooms are ventilated regularly. Air conditioning is also available.
We have also differentiated the booking times. The different booking times avoid meeting other guests by chance in the stairwell.
Until then, we wish you all the best and above all health.
---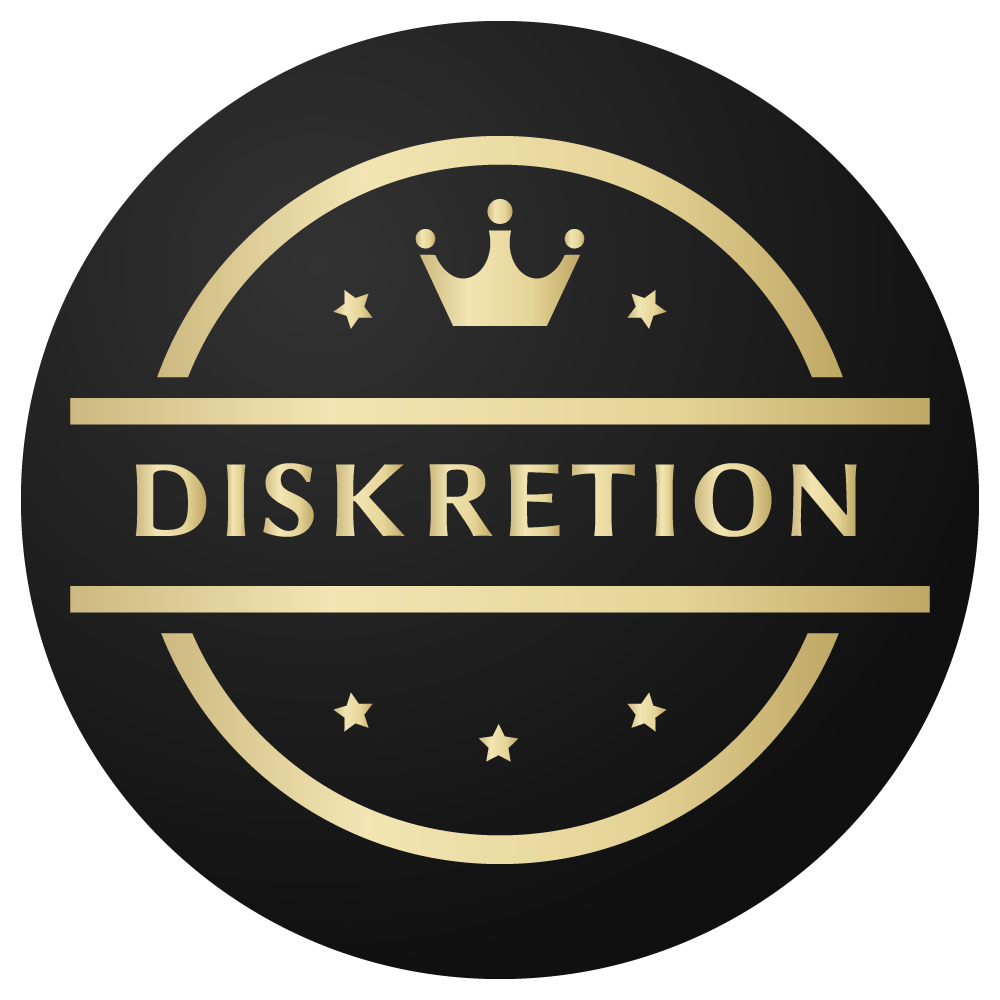 Discretion
ELEGANCE offers 100% discretion in the fulfillment of your most secret bizarre fantasies. We will meet your fetish wishes with understanding and discreetly. With us you don't have to hide your fetish inclinations and you can play in any form undisturbed. Trust, tolerance, respect and security are the basis of our daily professional actions. Discretion is very important to us.
Discretion is given by the location. The BDSM locations are located in the commercial area of Munich-Schwabing and you are well protected from prying eyes. The SM studios and SM apartments can be reached via a discreet side entrance.
We have differentiated the booking times for apartments. The different booking times avoid meeting other guests by chance in the stairwell. All of our apartments have a bizarre character, so in a few individual cases only like-minded people meet in the stairwell.
At the ELEGANCE, discretion is guaranteed from arrival to departure.
---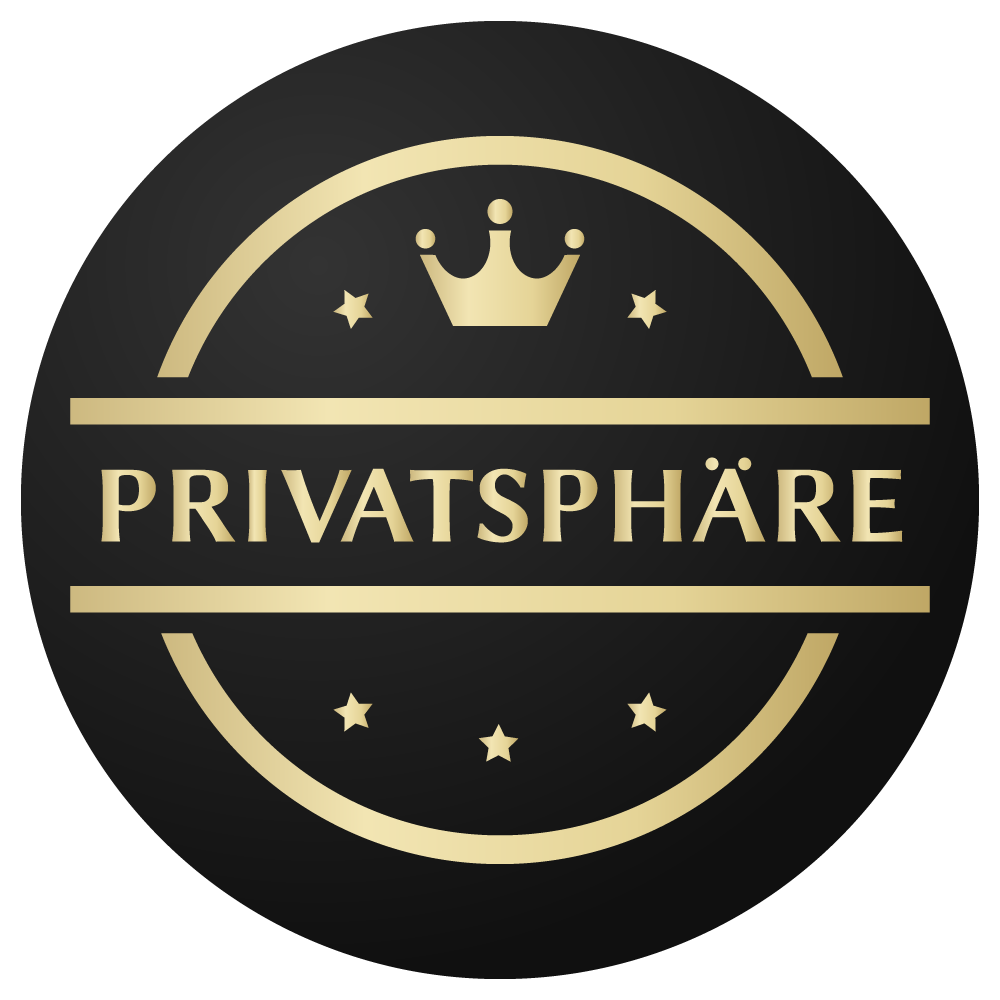 Privacy
Very private for two!
The intimate SM apartments from ELEGANCE await you for your special date. In a private atmosphere you can enjoy a world full of sensuality and captivating eroticism with us. Here you can play in peace and realize your erotic fantasies.
With us you can escape everyday life and immerse yourself in another world. In ELEGANCE you can live out your sexuality in a private sphere.
We look forward to giving you a few extraordinary moments in the ELEGANCE apartments.
---