Huntress Artemis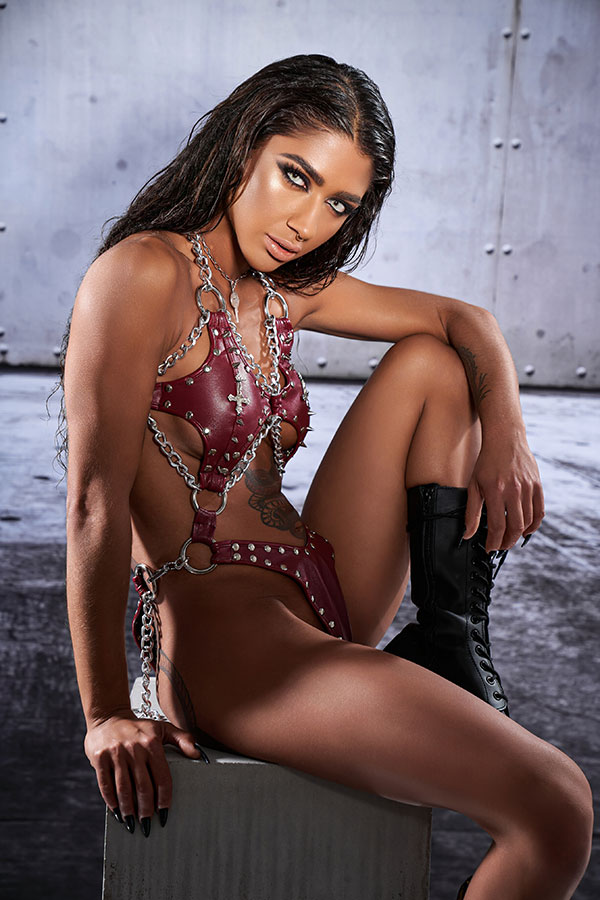 Goddess of the hunt
I am Lady Artemis, the goddess of the hunt. Can you already guess who you will be dealing with?
You will be my prey and you will be happy to let me kill you, because I know exactly about your perverse urges, your desire, yes, your addiction, for excesses and debauchery of a special, different kind.
I make sure that I burn myself deep into your mind. Tell me what moves you, open yourself to me completely, surrender yourself to me with skin and hair. Inspire and motivate me, show me who and what you really are in your fantasy world and the first appearance becomes pure, pure reality. I promise to you!
Preferences of Huntress Artemis:
IMPORTANT NOTE: Due to the current corona crisis and current hygiene regulations, some of the services/preferences mentioned may not be offered. Please observe the applicable regulations.
Anal treatment / anal stretching
Breathing control
Ballbusting
Bastinado
Usage games
Bondage
Nipple treatment
CBT
English education
humiliation
DS
Dilators
Bondage
Fetish games
Weights
Rubber training
latex
Urethral distension
Feminization
Fisting
Flagellation
Foot - shoe - high heels - boot erotic
Cage games
Chastity
Tickling fol.
Brackets
Clinic games
Long term education
Lacquer leather latex
Mask games
mummification
Nylon erotic
Org.-control
Pet play
Whip training
Prostate stimulation
Mind games
Stimulation current
Cane training
Role-poking sadist
Scissors technology
School education
Penalty shave
Strap-on games
Tease and denial
Trampling
Tunnel games
TV
Venus2000
Verbal eroticism
enslavement
Diaper fetish
Maid keeping
further preferences in consultation