Lady Amalia Álvarez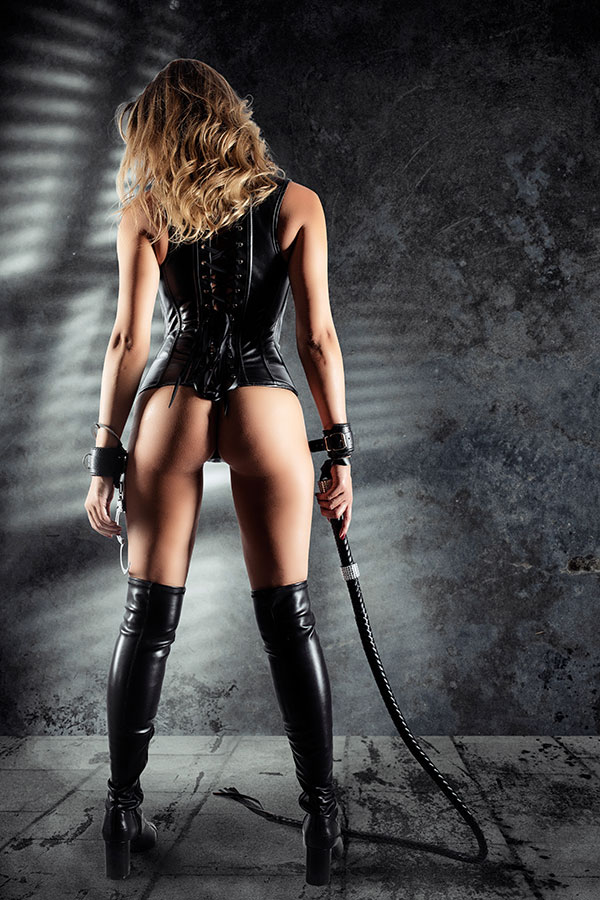 Dates Dominatrix Studio
29.09. - 30.09., , 06.10. - 07.10., 13.10. - 14.10.
Graceful young dominatrix
I am a sensitive and passionate young dominatrix.
Pretty new in this area, but very ambitious and always a tendency to dominate, I'll take you into lustful moments of dark passion and into the bitter-sweet abysses of your soul.
My empathic streak enables me to empathize with you in order to live out what you have always wanted. In our sessions I always meet you authentically.
With a lot of passion for BDSM, I can hardly wait to have you under my control. I enjoy it with relish when you suffer for me.
So let's dive into the bizarre world together and live out the secret, dirty fantasies that the rest of the world is not allowed to know about.
Preferences of Lady Amalia Álvarez:
IMPORTANT NOTE: Due to the current corona crisis and current hygiene regulations, some of the services/preferences mentioned may not be offered. Please observe the applicable regulations.
Foot erotic
CBT
BW treatments
Role play
Anal treatments
Golden Shower
Electricity treatments
Spanking
Facesitting
and other preferences by arrangement
Lady Amalia Álvarez's Taboos: