Switcherin Zoe Sabot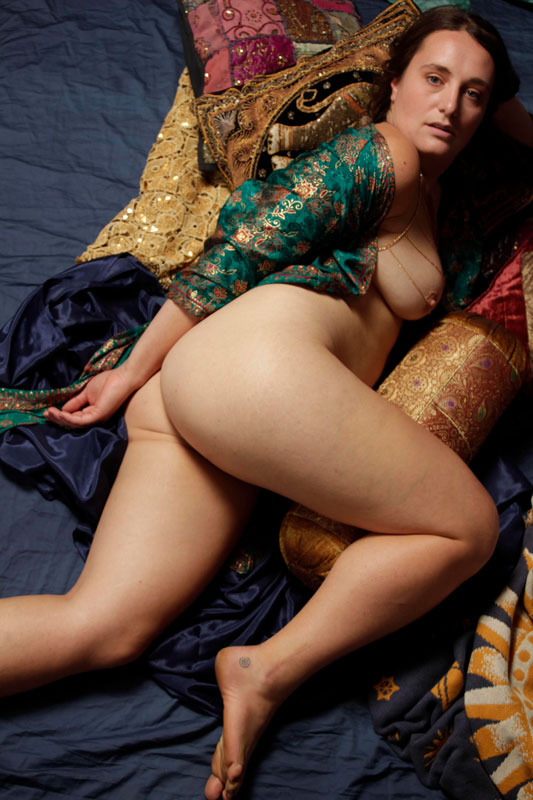 Dates SM-Apartment Gold
25.09. - 28.09., 13.11. - 16.11.
Naturally Bizarrlady and  Sub
Hello, my name is Zoe and as a sensual and warm-hearted bizarre lady and sub I offer you exciting moments outside of time. I am changeable, but always authentic. Almost everything I do is done with a smile.
In Munich I am looking for individual, enjoyable encounters. Sex begins when we feel a tingle as we look into each other's eyes, we test our limits; everything is a game - we make the rules. A climax is not an ending, I want to see a sparkle in your eyes when you emerge from our time together.
Exploring the hidden preferences and desires of my counterpart is one of my great passions... what would you like to experience?
To give you a first impression, I would like to describe some of my pages to you. Don't hesitate to ask for more!
The player
I not only slip into the most diverse roles, I invent them. What underwear do I wear as a business partner who slowly wants to drive you crazy with her charms? What kind of laugh goes with patent leather boots that go way past my knee? Why is it so important that Dr. Sabot is very formal as a company doctor, but shows her compassionate and comforting side as a school doctor? How many ways are there to burst a balloon? Where do I put my warm hands on your body to quickly send you into a meditative state of relaxation? Whatever fantasies and desires you entrust to me, I feel into them and carry them around with me, build and illuminate them. As a passionate role player, I plan and stage your desired scenario with dedication. My carefully selected outfit and my love for details let us delve deep into your imagination.

The servant
Submission is my longing, pain my means of self-knowledge, serving you my pleasure - experience me as a devoted and approachable slave who attentively reacts to soft sounds and the smallest hint. Humble and submissive, resilient and equipped with an almost infinite curiosity, I look forward to a passionate encounter with you. I long for a firm hand; the change between closeness and distance and a clear voice make me docile and show me where my place is. My feminine curves lure you to play, my sweet sighs spur you on and my redeeming screams prove that you dominate me.

The bizarre companion
You already know yourself and your inclinations well enough, and you know what not only your heart beats for? Is there something that captivates your mind and really gets your body going? In short, you have a fetish there? Excellent, please tell me more about it. Maybe you own an erotic classic and it's feet in nylon stockings, shiny latex or a woman completely covered in leather that you're dreaming of. Can it be a different material? Lacquer, PVC, fur, wool or silk? Perhaps you are also a perverted free spirit and have created your own individual obsession and it is oversized lollipops, women tied to bicycles or shattering porcelain cups that do it for you? With the greatest pleasure I live out your bizarre side with you. Give me a few key points - I'll prepare something! I do my best to gently introduce beginners to the world of bizarre eroticism, which is new to them, and to surprise even experienced fetish experts.


Preferences of Switcherin Zoe Sabot:
IMPORTANT NOTE: Due to the current corona crisis and current hygiene regulations, some of the services/preferences mentioned may not be offered. Please observe the applicable regulations.
role playing (active and passive)
Sexual intercourse in all variants
Tease and Denial (a/p)
Talk dirty
Impact Play (a/p)
CBT
Massages (a/p)
Lust object (a/p)
bondage games (a/p)
Golden Shower (a)
Shoe, pantyhose and foot fetish
nipple play (a/p)
French (a/p)
Anal exploration (a)
Beginner sessions
Pleasure hours
Duo sessions
more on request
Switcherin Zoe Sabot's Taboos: