Comtessa Loredana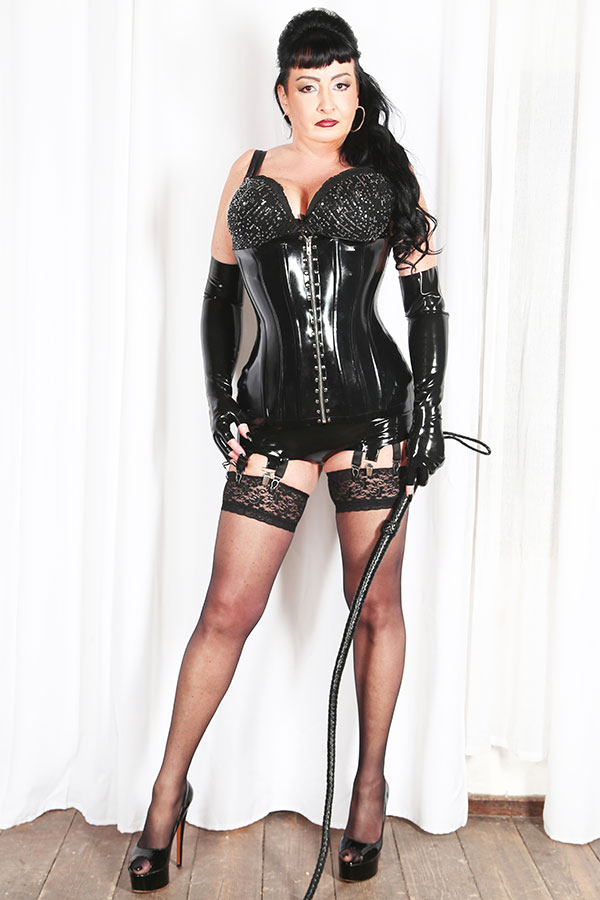 Dates Dominatrix Studio
28.09., 30.09. 12.10., 14.10.
True domination is an amazing game of power, defencelessness, lust and pain
I regard myself as a consequent and strict but at the same time empathic and erotic mistress.
Your fantasies create my playground which I will use to discover and expand your limits. The dark side of lust and pleasure is my world and my passion, beginners are very welcome to experience how it feels to be in my hands.
Preferences of Comtessa Loredana:
IMPORTANT NOTE: Due to the current corona crisis and current hygiene regulations, some of the services/preferences mentioned may not be offered. Please observe the applicable regulations.
Delivery games
Latex education
Latex long term
Bondage
Classic dominance
Foiling
Borderline experiences
submission
Verbal humiliation
Mask training
Role play
Interrogate
Smoking fetish
Nylon foot erotic
TV education
CBT
Pain management
Flagellation
Clinic games
Urethral dilatations
An * les training
Strap on, stimulation current
All kinds of humiliations
And more on request
Comtessa Loredana's Taboos:
GV, OV, KV, Vomit and Bby.-education