Bondage Ropes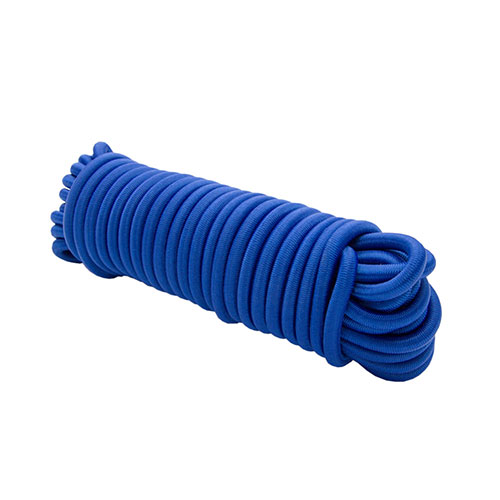 Classically, the ropes are used in BDSM restraints.
With a rope you reach a completely different "level of fixation". Thanks to the various restraint techniques, the bondage ropes are always an important accessory to escape into the fetish world. This makes bondage games a unique erotic, bizarre and captivating adventure. Discover how to play with the rope of your cravings and indulge yourself unrestrainedly in the pain of pleasure in bondage.
We recommend the supple cotton ropes for full body fixations (length 10 meters)
The Shibari bondage jute rope is also available in the Elegance studio (twisted, 10 meters long)
Rental price: per 4 pieces
Rental price - commercial use 5, -Euro (for the ladies with the contract)
Rental price - private use 10 euros
Rental fees including cleaning fees
Our equipment is professionally cleaned and disinfected at all times.