Rubber Vacuum Bag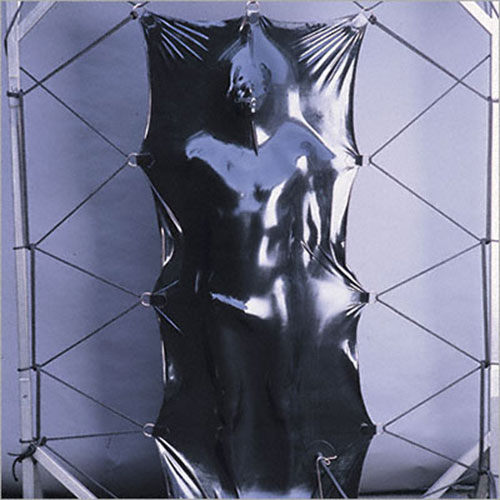 By Blackstyle - Latex on every inch of your skin
The vacuum bag made of pure latex offers enough space for you with its 1 x 2 meters! The air is sucked out of the bag through a 20 mm valve and the latex hugs your entire body without any problems. With a breathing tube it is possible for you to still breathe, but all other movements or senses are stolen from you. You are locked in total darkness and can only come out again if your mistress wishes it.
In order to complete your experience, this vacuum bag with its twelve side-mounted D-rings offers the possibility of fixing or even hanging it up. Face this isolation made of latex!
Rental price - commercial use 50,00 Euro (for the ladies with the contract)
Rental price - private use 65,00 Euro
Rental fees including cleaning fees
Our latex equipment is professionally cleaned, disinfected, powdered and polished at all times. Our high-quality latex equipment is state-of-the-art.
More Rubber Equipment
More BDSM equipment