Of love for the underworld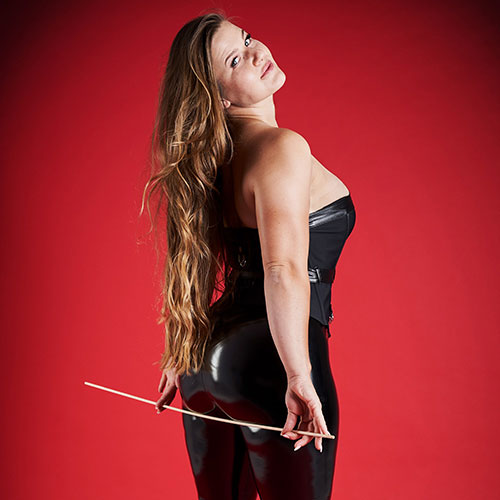 The nice girl next door in vanilla life. 1.58 m tall, long hair to the bottom and a cute one... Smiling on the lips that keep my wicked secret well to themselves...'Cause I'm a lover of the underworld. Already in my youth I was interested in literature
I am interested in the different and, above all, secret lifeworlds of people pointed out. And I was able to recognize early on that the "normal" world is just an illusion.
I wondered why it was made a secret at all, because everyone has dirty needs, we all thirst to act them out.
I'm sure people are just afraid, afraid of the unknown. Because in the In the minds of most of them, lovers of NS, strap-ons and dirt-from-shoes are just the absolute freaks. People who have seen it from 10km away looks at But that the nice colleague puts on his women's clothes after work or that sympathetic neighbor gets really wet when she gets juicy slaps in the face, that's going to happen in the Head immediately censored.
But there is, the world in which you and I are allowed to be how we are and who we are. Welcome to the underworld. And why do we care that society isn't where we are yet?
You are missing out on so much fun and ecstasy.
Yes, we may sometimes be forced to lead double lives. But I have in it recognized the true freedom - I can live all my facets and fully immerse myself in it. instead of me feeling circumcised in my development, I now live exactly what I am.
I can be a sweetheart and at the same time the demon that seduces you. As sweet and nice as I may look to some, my stubbornness and willpower are innate in me. A
An order has never been well received by me, a request even more so. "No" has always been mine
Favourite word.
Who are you? Here, where you can be proud of having found what fulfills you?
I look forward to you, your desires, your fetish!
Author: Ava Miami - posted on 11/15/2022